Introducing infraAIR HVAC Products

Tags: Air Conditioning, Air Filtration, ERV, Heating, HRV, HVAC, Residential, Ventilation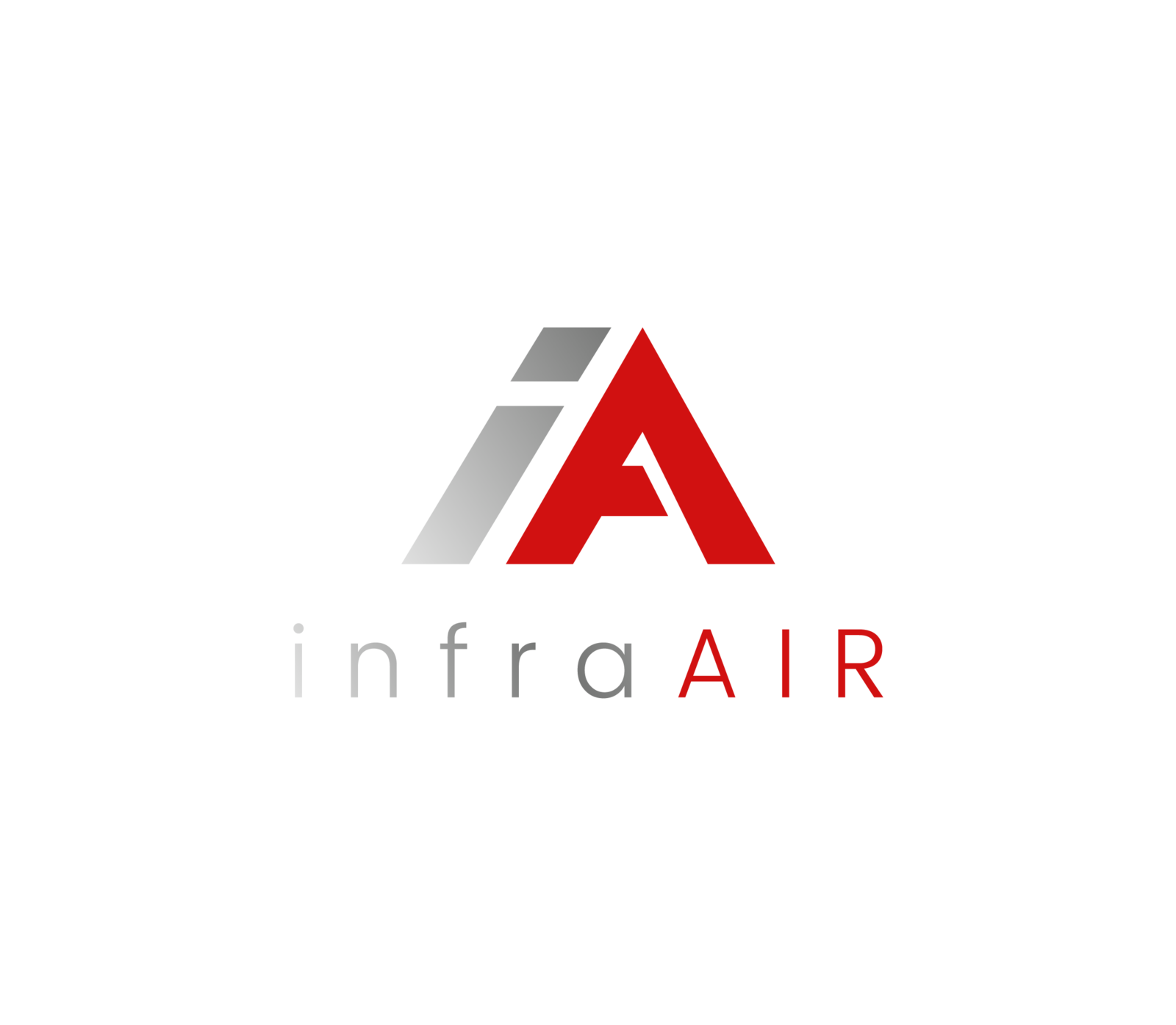 infraStruct has built an industry reputation as a trusted advisor and supplier of top quality HVAC-R and Indoor Air Quality products. infraAIR is the newest division of InfraStruct. We specialize in HVAC and IAQ products, providing a range of energy-efficient mechanical systems designed to create high-performance buildings.
We exclusively represent quality products and provide exceptional customer service to ensure the satisfaction of each infraAIR customer. As a top-level manufacturers' representative, we go beyond traditional sales practices to advise clients on local building codes and building science.
We represent leading manufacturers in the heating, ventilation, air conditioning, plumbing, and electrical industries across Canada. We specialize in Indoor Air Quality and Smart Home products. As a trusted resource for engineers, manufacturers, distributors, and contractors, we provide technical expertise and continuous product support.