Highway 99 Emergency Call Out
Articles > Highway 99 Emergency Call Out
Published: Wed, Jul 22, 2020
Contributor: Glenn Votkin | Profile | Articles
Tags:
Highway 99
,
Infrastructure
,
Pipe Ramming
,
Polyurethane
,
Polyurethane Foam
,
Services
,
Vancouver
,
Void Filling
Deep under Highway 99, a large pipe ramming project is underway, however under the highway lie some very large boulders creating havoc for the tunneling contractor.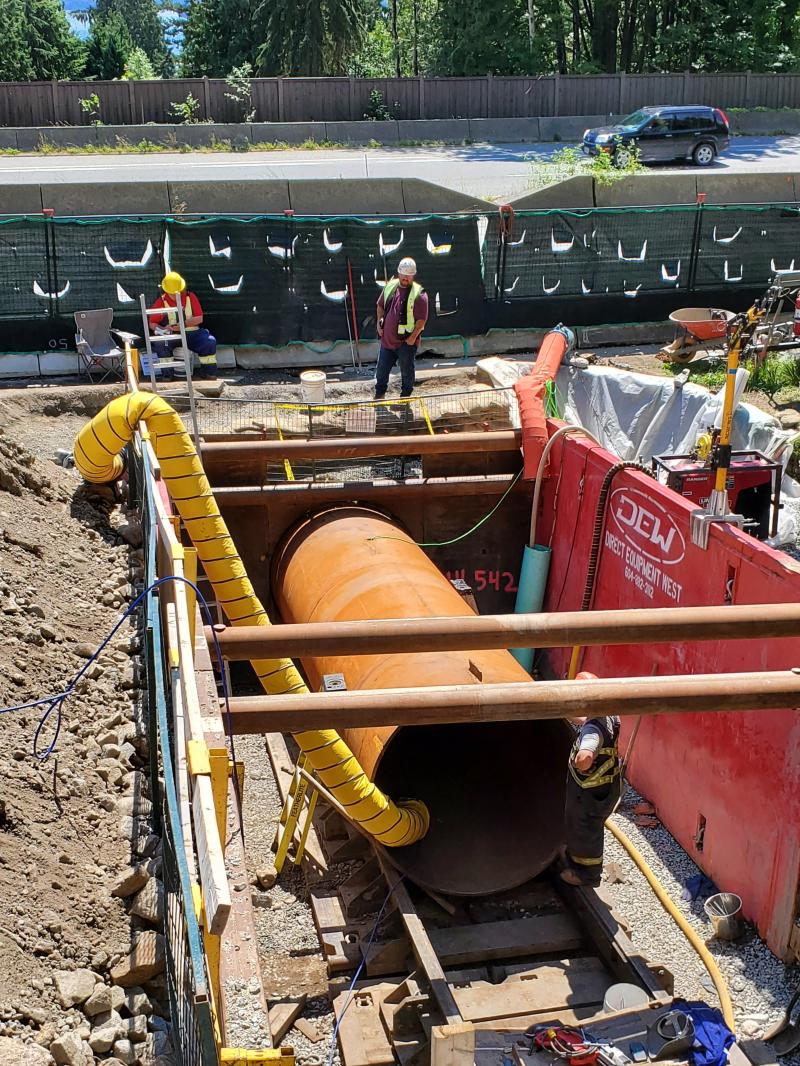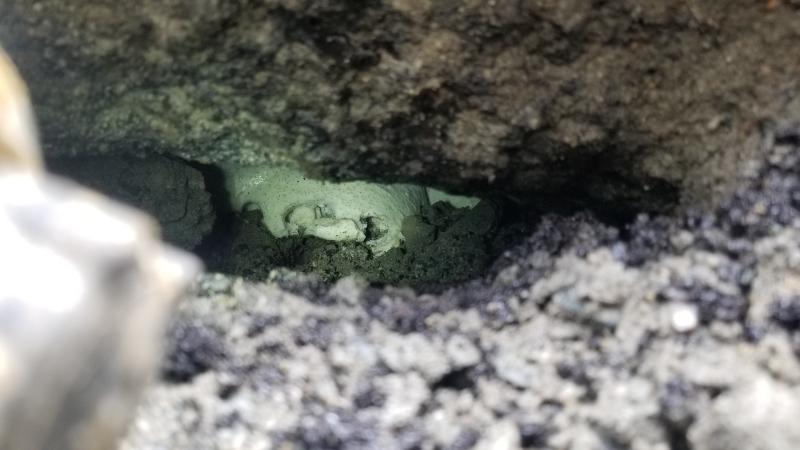 Problem: with each ram the boulders shift, creating voids between the road surface and the pipe, resulting in a sinking road surface.
Solution: injection of Polyurethane Resins in the crown of the pipe. Resin as a liquid will encapsulate the soils, binding them together, then reacting and filling voids.