infraStruct - Today's proven solutions to yesterday's problems
We've built this site to serve as a resource to people who work in underground infrastructure (water, sanitary, storm distribution), roads, bridges, dams, seawalls, etc. There is something for everyone including contractors, Operations and Maintenance operators and engineers, capital project engineers and of course consulting engineers....more
Removing the VOODOO in sizing an Air Valve.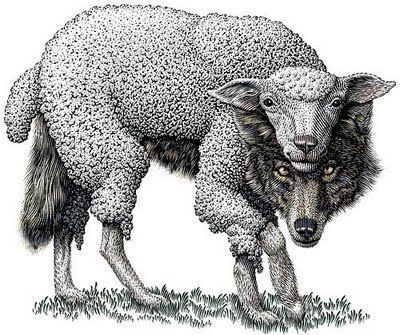 Recently, a long term client told me they were considering using a competitor's valve to replace an old valve on an existing water line. Naturally, I was curious and asked them to share the reasons behind their decision. My client indicated that a competitor provided a "cross-referenced" valve and that it was available at half the price of our valve. Like most people, this raised a red flag – could I have misunderstood the application that badly?
As I began to review the technical
...more
Other Recent Stories
Pumpstation Overflow Chamber Service Life Extension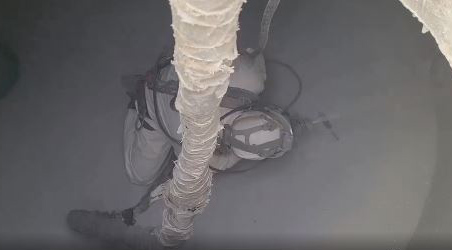 ---
Langley Manhole Rehab in 360 degrees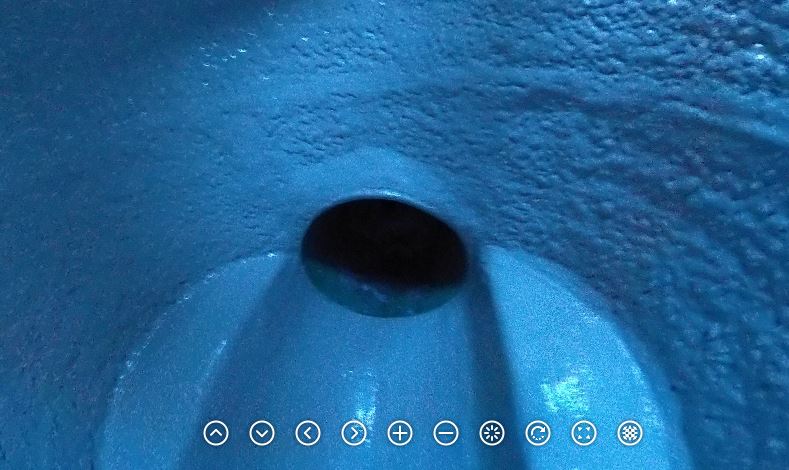 ---
The Next Generation of Sizing and Locating Air Valves
---
Regina Wet Well Wizard Installation, No More Grease!
---