infraStruct - Today's proven solutions to yesterday's problems
We've built this site to serve as a resource to people who work in underground infrastructure (water, sanitary, storm distribution), roads, bridges, dams, seawalls, etc. There is something for everyone including contractors, Operations and Maintenance operators and engineers, capital project engineers and of course consulting engineers....more
The Importance of Cementitious Grouting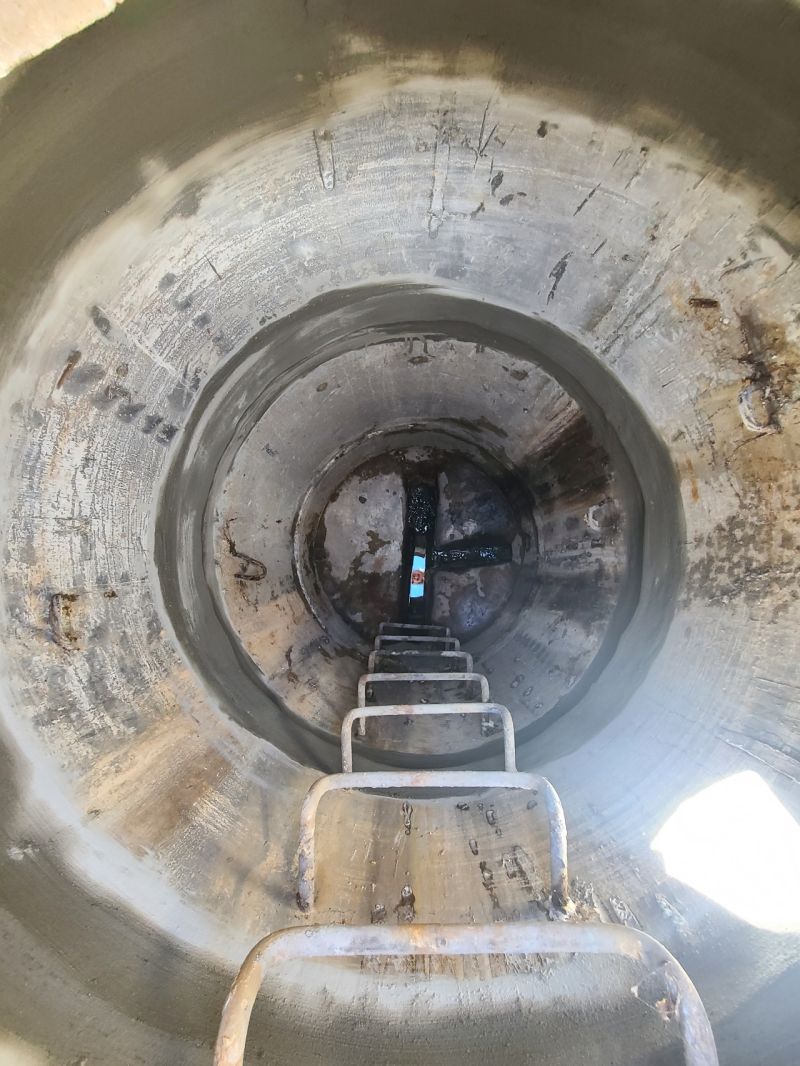 Something I observe quite often within chambers showing evidence of a previous chemical grouting repair is a lack of due care in applying a layer of cementitious grout afterwards. Some might argue that this cementitious layer may not add a lot of value, it might even be called lipstick on a pig. I disagree.
This layer of grout can play a key role in saving taxpayer dollars by reducing the number of chambers being falsely deemed as deficient.
Many regional areas are subject...more
Other Recent Stories
infraStruct is excited to introduce Matt Stang!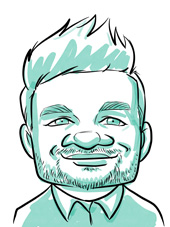 ---
Pumpstation Overflow Chamber Service Life Extension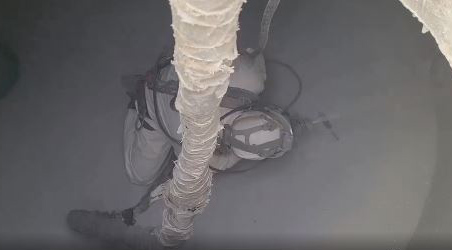 ---
Langley Manhole Rehab in 360 degrees
---
Removing the VOODOO in sizing an Air Valve.
---