Blacoh Surge Control
Municipal > Sanitary Stormwater > Surge Control

Tags: Civil, Infrastructure, Municipal, Pipe Systems, Pressure Surge, Pumps, Sanitary, Slam, Slamming, Surge, Surge Control, Valve Slam, Water


Ever wonder why your pipes shake so much when your pump turns off? Have you ever considered that this may one of the reasons leaks develop in your piping system? Even if you are very comfortable with your system design, wouldn't you rather know for sure?

infraStruct can help in two synergistic ways;
Measure and model your specific system to provide accurate flow calculations, simulations, and pressure reports. The results arm you with confidence in the execution of your application. The analysis provides calculated flow to maintain specific required pressures throughout the system and can model liquids with significant changes in density and viscosity.
Recommend a solution based on pressure vessels made from rugged and proven butyl, Nitrile, Vinyl Polyurethane bladders. Along with epoxy coated carbon steel tanks these vessels will provide the long life and dependable performance needed in diverse applications such as water & wastewater, sewage, petrochemical, chemical processing, mining, fire protection and more. The Blacoh Surge Shield product line includes standardized vessels in the 25-150 gallon range, and compressor style surge vessels are also available.
Product Videos
Many more excellent and educational videos can be found on Blacoh's YouTube channel.
Related Pages and Articles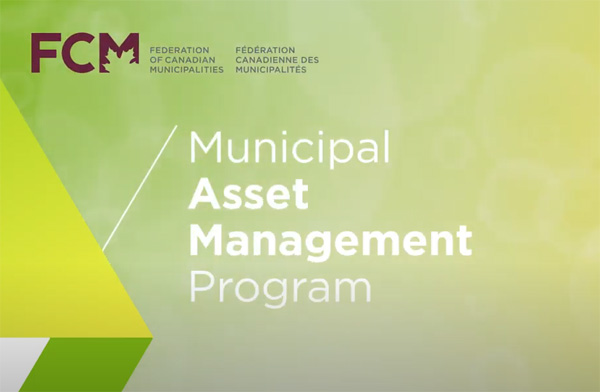 Grants May Be Available For Specific Products
Published Fri, Aug 7, 2020


Use SurgeWave to track down Pressure Surges
Published Wed, Jan 22, 2020