InfraStruct's Response to COVID-19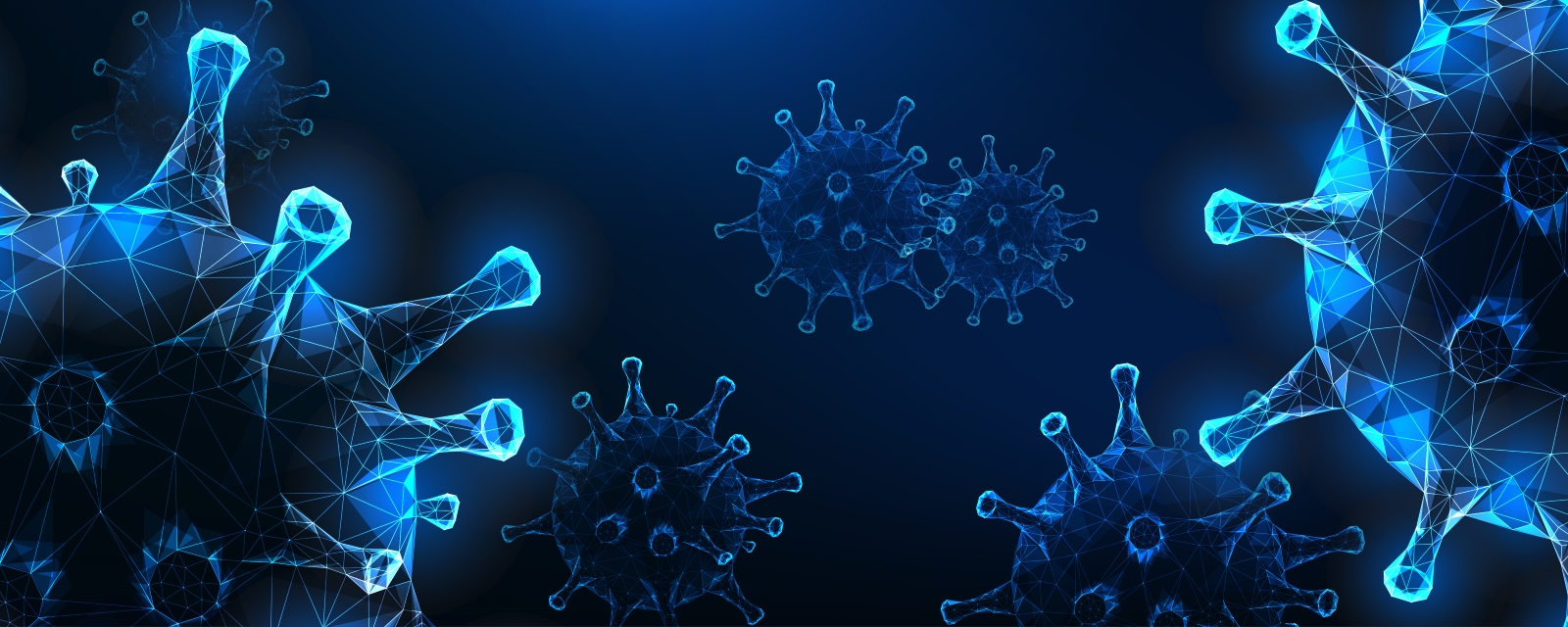 Articles > Infrastruct Responds Due To Covid 19
Published: Mon, Mar 16, 2020
Contributor: Dan Leger | Profile | Articles
Tags:
COVID-19
,
InfraStruct
Like everyone, we must make adjustments to deal with the unscheduled adventure brought to us by COVID-19.
As is usually the case with our incredible team, our goal is to make "quality lemonade" from this situation.  Naturally, an organization like ours relies heavily on face to face meetings, conducting demonstrations and attending work sites to help our clients overcome the daily challenges they face, and this is certainly a total buzz-kill!  Regardless of the severity this pandemic may reach, the water, sanitary and infrastructure we help our clients maintain are fundamentally critical, arguably even more so now!
We also want to be the best corporate and private responsible citizens we can be and we are implementing the following practices and guidelines to keep everyone safe AND productive.
We're investing in the right technological tools and our great team of representatives will be conducting video webinars to replace typical boardroom lunch and learns or presentations.  Practically, nothing will change in terms of the information being shared – even if it does get in the way of passing a sample around the table.  This format will be accessible to anyone with a computer and an internet connection and therefore anyone working from home will be able to continue to expand their knowledge base regardless of where they are.  Live demonstrations will still be an option and – under the right conditions – our reps will discuss with our clients how they can be done safely or discuss more suitable alternatives.  Beyond that, we have been in talks with our fantastic manufacturing partners in order to facilitate matters and we are 100% confident that we can, and must continue to help our clients move forward and remain effective and diligent.
In addition to carrying "regular" client specific webinars, our team is committed to carry out topic specific webinars at pre-determined times with small groups.  This would allow interested parties simply to sign in and actively participate in open discussions with their peers from all over.  Municipal and engineering clients will, we hope, welcome their employees remaining productive and shifting their attention to take the time to learn and improve upon their skill sets, especially if they are now prohibited from performing some of their usual tasks.
If you have a specific request for a webinar, as always, please reach out to your local rep and if you are looking for inspiration, be sure to check out the rest of our website.
Stay safe, don't panic, move forward.