infraStruct Welcomes Frank Oliva to the Team!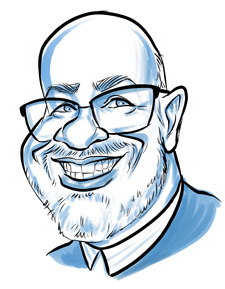 Articles > Infrastruct Welcomes Frank Oliva
Published: Thu, Nov 5, 2020
Contributor: Dan Leger | Profile | Articles
Tags:
Frank Oliva
,
InfraStruct
,
ON
,
Ontario
,
Sales Team
InfraStruct is very happy to announce that Frank Oliva has joined us as our first Ontario based colleague! While we've been working in Ontario for a bit with Matthew Nicolak, who will be assisting Frank, this represents our official launch into Ontario!
Frank, with whom Dan has had the pleasure to work with in a previous gig, brings a TON of experience, wisdom and professionalism to an already fantastic team. Once his onboarding is complete, he will bring a host of innovative, environmentally friendly and highly effective products and solutions to municipal owners throughout the province and, by default, give us an opportunity to connect with many of our former, and hopefully once again, clients, friends and work industry colleagues.