Quebec leading the way in waterway litter removal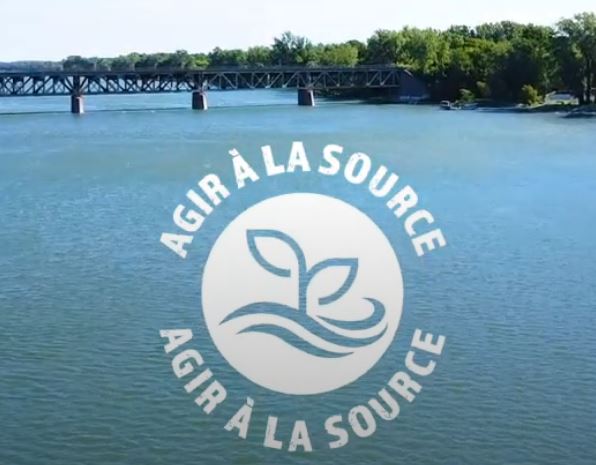 Articles > Quebec Leading The Way In Waterway Litter Removal
Published: Wed, Jan 12, 2022
Contributor: Dan Leger | Profile | Articles
Tags:
Clean Waterways
,
Environment
,
Litter Removal
,
Nature-Action Quebec
,
Quebec
,
Storm-X
What if we could intercept the waste before it finished its run in the water? With Nature-Action Québec's Zero Waste Nets - Agir à la source project, it is possible.
Nature-Action Quebec is a non-profit organization, recognized as a conservation, charity and social economy enterprise that works to protect the environment. Their mission? Guide individuals and organizations in the application of best environmental practices. They contribute to the realization of many innovative projects in several areas that affect the environment, in partnership with municipalities, non-profit organizations, citizens, government departments and private businesses. NAQ works on more than 350 environmental projects per year, including the ecological and innovative FILETS ZÉRO DÉCHET - AGIR À LA SOURCE project, which utilizes the Storm-X system from Stormwater Systems and infraStruct.
A representative from Nature-Action Quebec was recently interviewed on a Montreal Area web based broadcaster, Airzen.