The Importance of Cementitious Grouting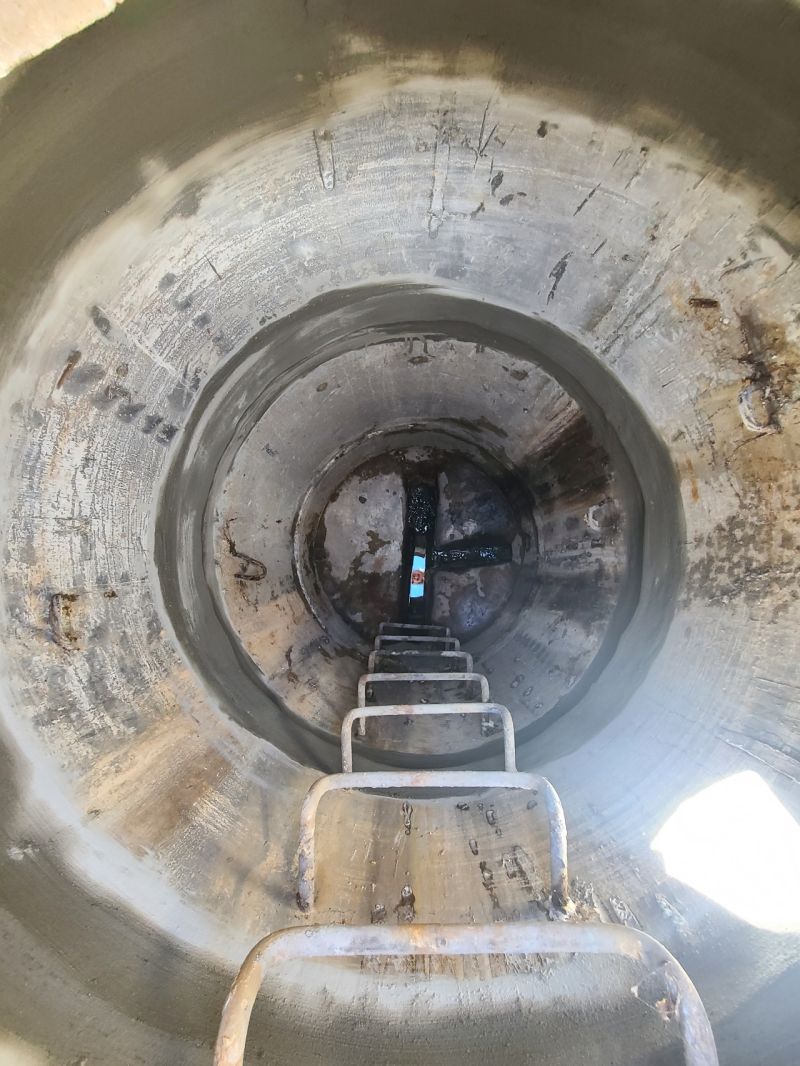 Articles > The Importance Of Cementitious Grouting
Published: Fri, May 21, 2021
Contributor: Jordon Bergen | Articles
Tags:
Cementitious Grout
,
Grouting
,
Jordon Bergen
,
Manhole Rehabilitation
,
Municipal
,
Repairs
,
Services
Something I observe quite often within chambers showing evidence of a previous chemical grouting repair is a lack of due care in applying a layer of cementitious grout afterwards. Some might argue that this cementitious layer may not add a lot of value, it might even be called lipstick on a pig. I disagree.
This layer of grout can play a key role in saving taxpayer dollars by reducing the number of chambers being falsely deemed as deficient.
Many regional areas are subject to seasonal conditions, meaning that leaks are not always active and we can be forced to use staining as a measurement of failure. If a layer of grout was not applied to the joint after the chemical grout repair, the same dark staining down the right side of the chamber would be observed and likely be called out as a deficiency upon the next inspection.
After new grout is applied, new deficiencies can be identified by new staining running from or over this fresh layer. An additional benefit (with the product we prefer) is that successful grouting of a point of failure can be used to verify that the deficiency was repaired or we would not have very much success applying grout with water pushing through it.
It's the simple steps that create a brand we are proud to represent.