Syneco Systems Peacemaker®
Municipal > Sanitary Stormwater > Odour Control > Syneco Systems Peacemaker

Tags: Civil, Converting Media, H2S Converting, Infrastructure, Odor Control, Odour Control, Peacemaker, Polishing Media, Sanitary, Sanitary Systems, Sewage Treatment Plants, Sewer Systems, Syneco, Syneco Systems, Treatment Plants, Wastewater Collection Systems


What if you didn't have to worry about H₂S anymore, regardless of high levels of concentration or intermittent spikes? Now you can say goodbye to unwanted odours and H₂S corrosion inside your systems!

Syneco Systems manufacturers the industry leading high H2S Patented Converting media technology. The innovative Peacemaker® line is designed for point source H2S control in municipal and industrial wastewater collection systems and treatment plants thus eliminating large and costly centralized scrubber systems.
Product Video
Contact an infraStruct Sales Representative to find out how we can help you remove harmful gases and odours from your wastewater systems, or to book a "Lunch and Learn".
Product Images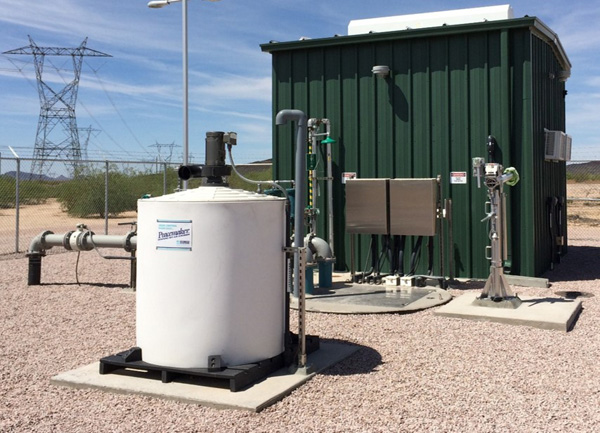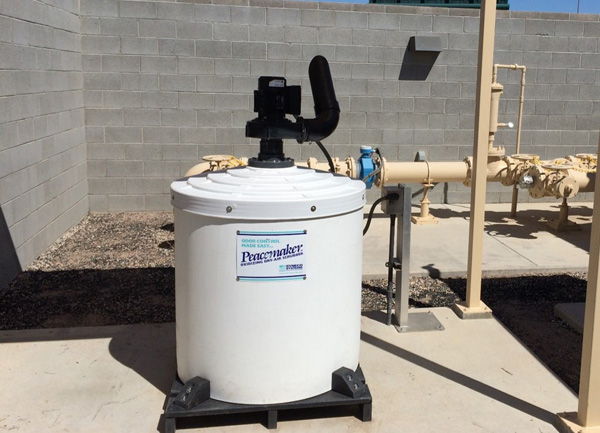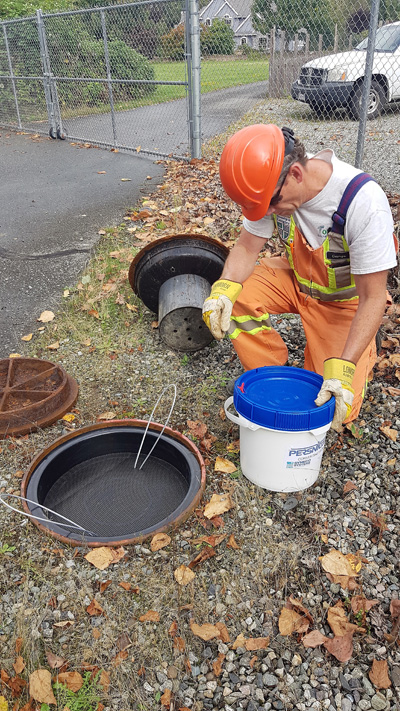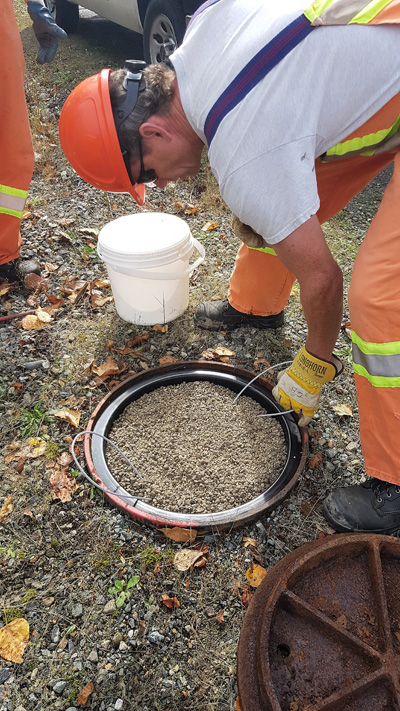 Related Pages and Articles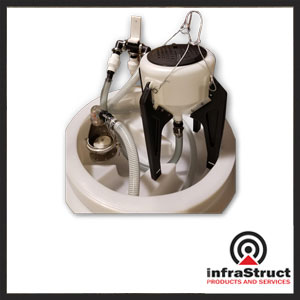 infraScrub by infraChoice - a Sensible Solution for Elimination of Sewer Gases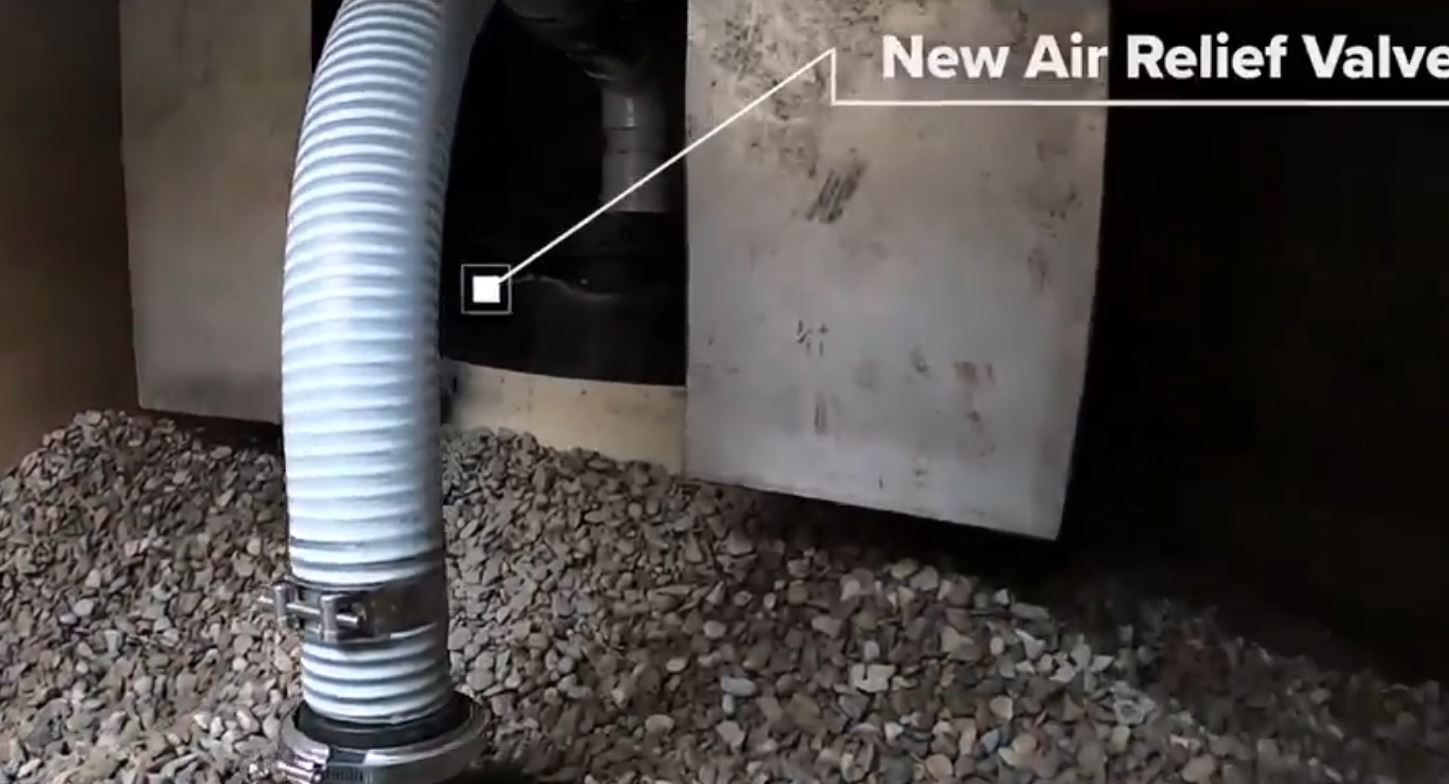 It's Finally Here! Before and After.
Published Thu, Nov 25, 2021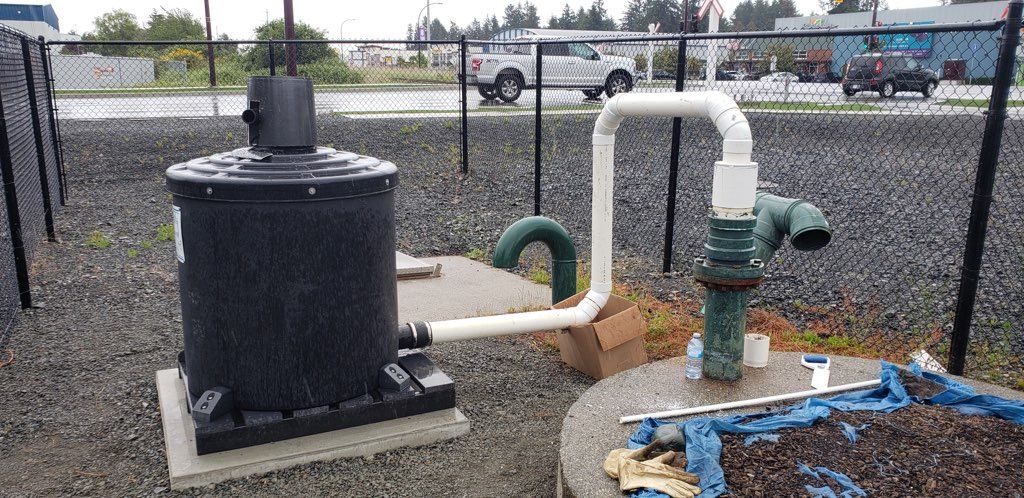 16 Months in Service with No Odours
Published Sun, Dec 5, 2021