Leak Detection Service
Municipal > Services > Leak Detection

Tags: Civil, Correlator, Echologics, Infrastructure, Leak Detection, LeakFinder ST, Municipal, Service, Water Leaks, Water Systems


Are there water leaks in your water system where you are struggling to zero in on the actual leak? You're not alone.
Our leak detection technology will tell you within 1M where to dig, saving you time and money!
We sell and use the Mueller Echologics LeakFinder-ST. Echologics is globally recognized as a leader in non-invasive leak detection technology. Echologics' flagship LeakFinder-ST correlator is a result of extensive research as well as input from global leak detection experts. The user interface and equipment have been carefully designed to meet the needs of end user.
In addition to the equipment, one of the major problems in finding leaks is the complexity in the field methods use to find the leaks. LeakFinder-ST is not only technologically advanced but is also extraordinarily easy to use. Echologics' expertise in manufacturing, reliability engineering, advanced signal processing, software engineering and low noise electronics development has proven to produce state-of-the-art correlators.
Related Pages and Articles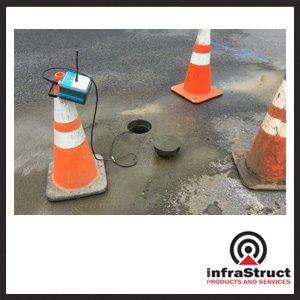 Echologics Leak Detection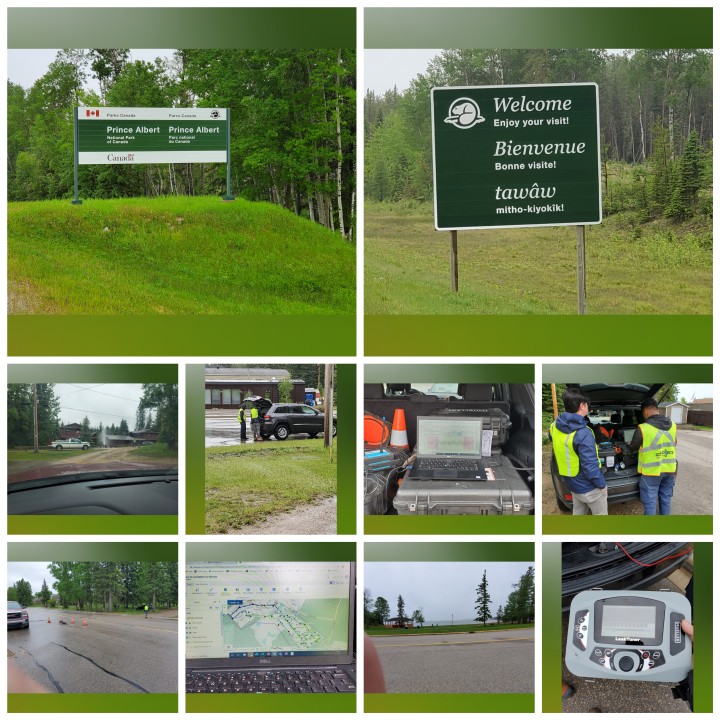 Waskesiu - Assessing the Condition of Aging Infrastructure
Published Fri, Jul 24, 2020