OBIC Polyurea Relining Systems
Toolboxes > I I Waterproofing > Relining > Polyurea Relining

Tags: OBIC, Polyurea, Polyurea Lining, Polyurea Relining, Potable Water, Relining, Relining Systems, Wastewater


When it absolutely, positively must last!
Customizable Solutions for Everything from Potable Water Systems to Manhole Repair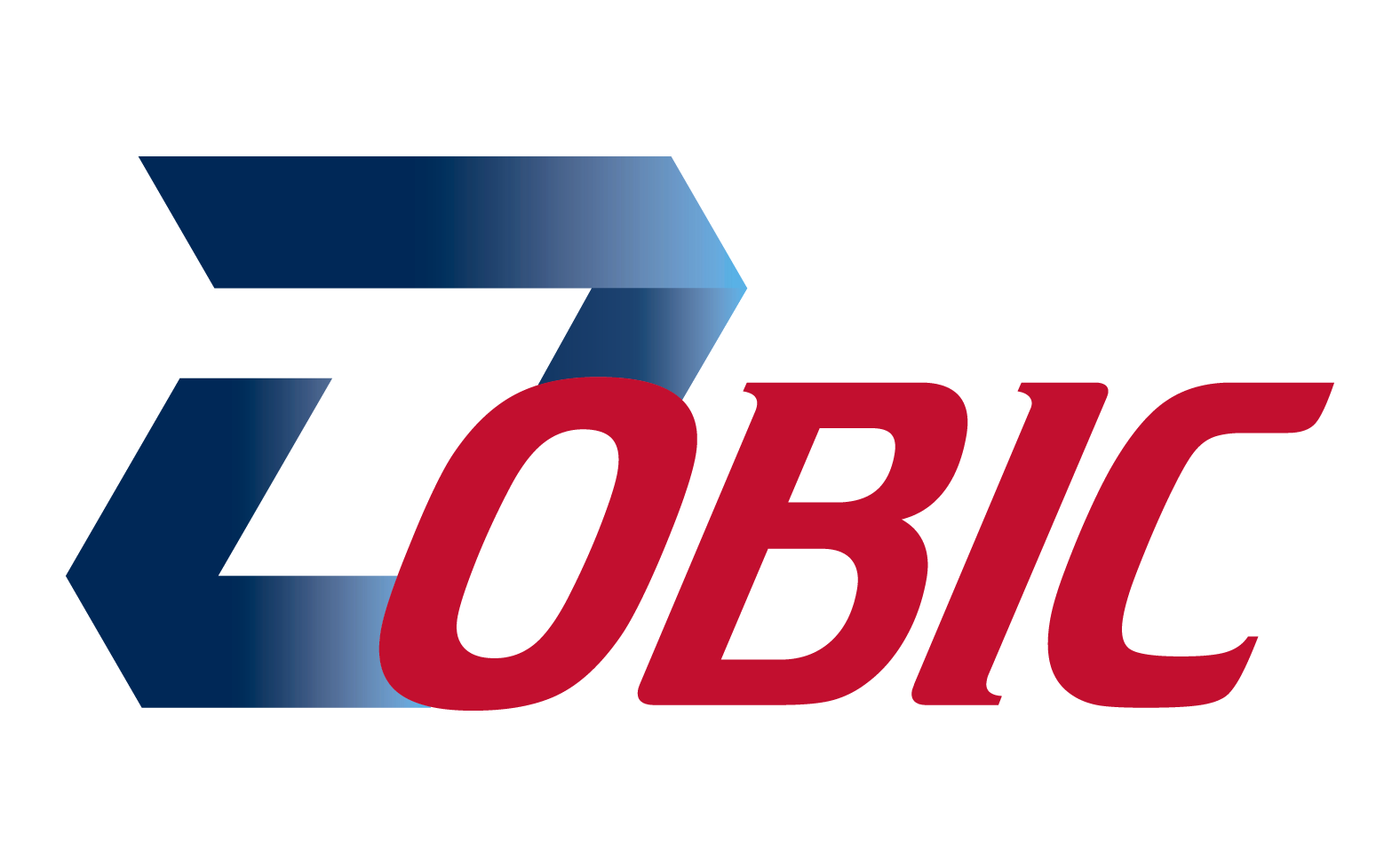 From private industries whose profitability depends on long-lasting potable water systems, to public utility departments that manage water and sanitary sewer systems, OBIC offers customizable solutions that are proven to extend the life of water and wastewater structures for 50 years or longer.
OBIC products are spray applied and cure in minutes, requiring minimal disruption to services. They also offer the versatility to do everything from restoring the structural integrity of a deteriorating manhole or extending the life of a wastewater treatment plant and potable water tank. With proven, cost-effective, and customizable applications, it is no wonder that businesses and municipalities across the world are choosing OBIC.
When it absolutely, positively must last, you can rest assured that OBIC products are:
Backed by a team of chemists who ensure consistent quality
ISO 9001:2015 Certified Manufacturing company
Proven to be physically stronger
Include potable water system solutions that are approved for NSF/ANSI 61 barrier material
Are applied with minimal downtime and greater protection than thinner, more rigid materials
Offer significantly longer service life, allowing for a greater return on investment
Customizable to provide solutions for customers with unique needs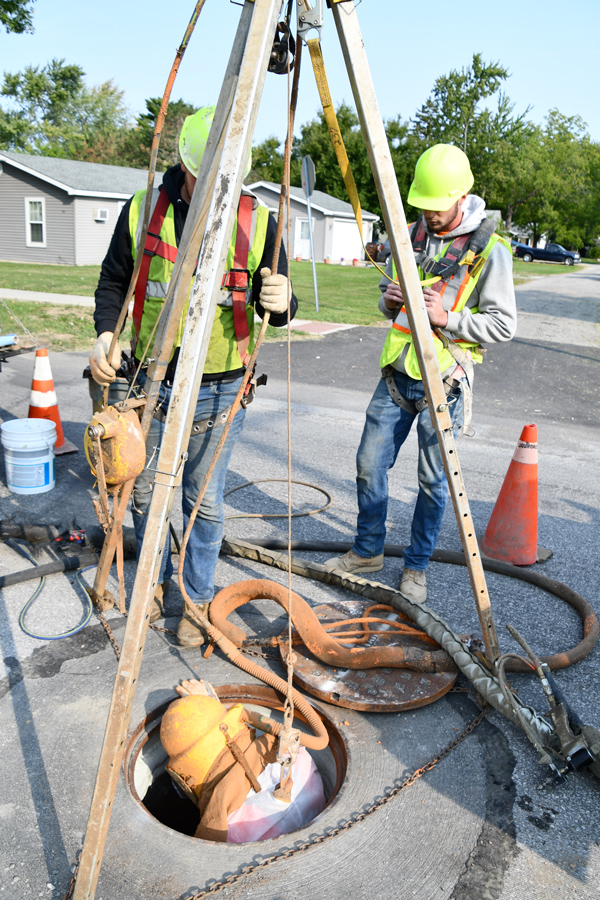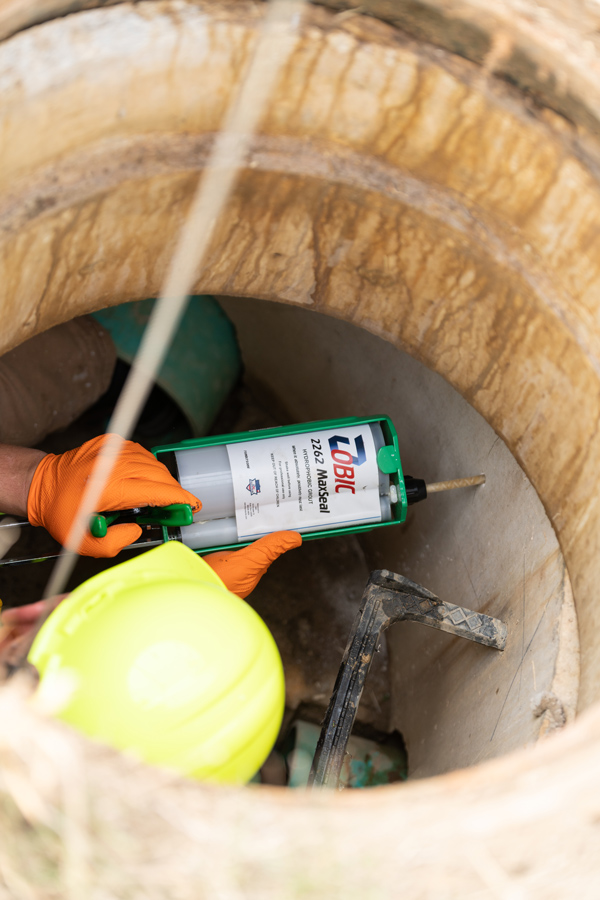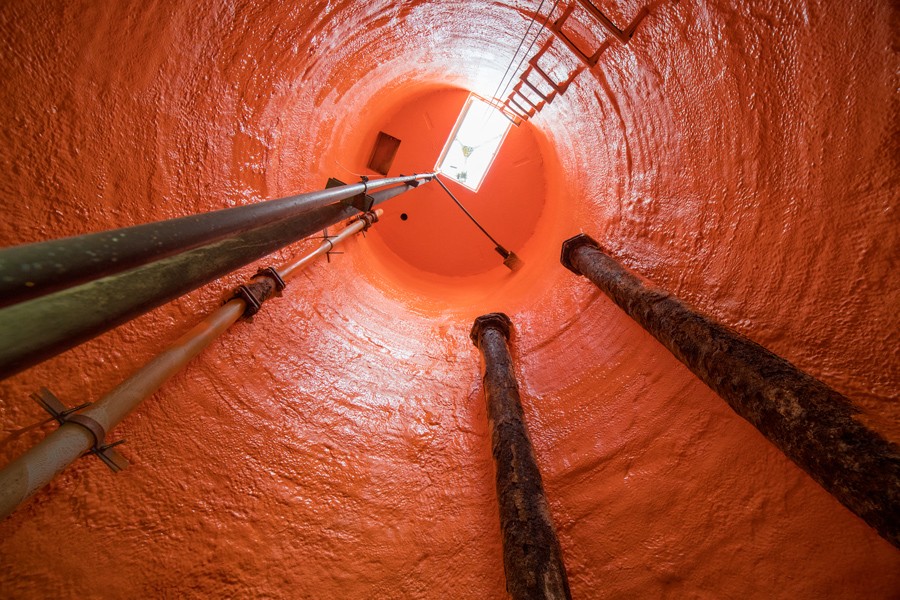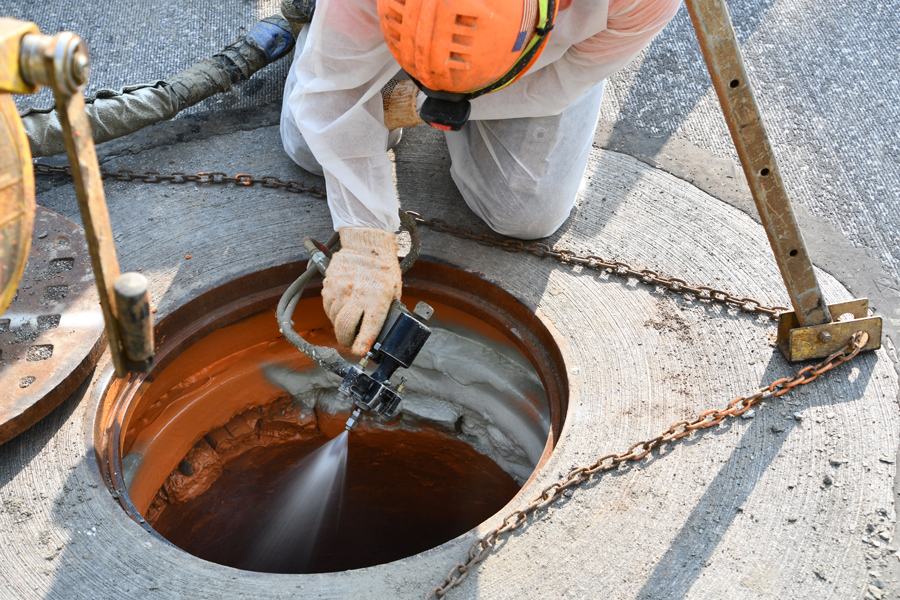 Related Pages and Articles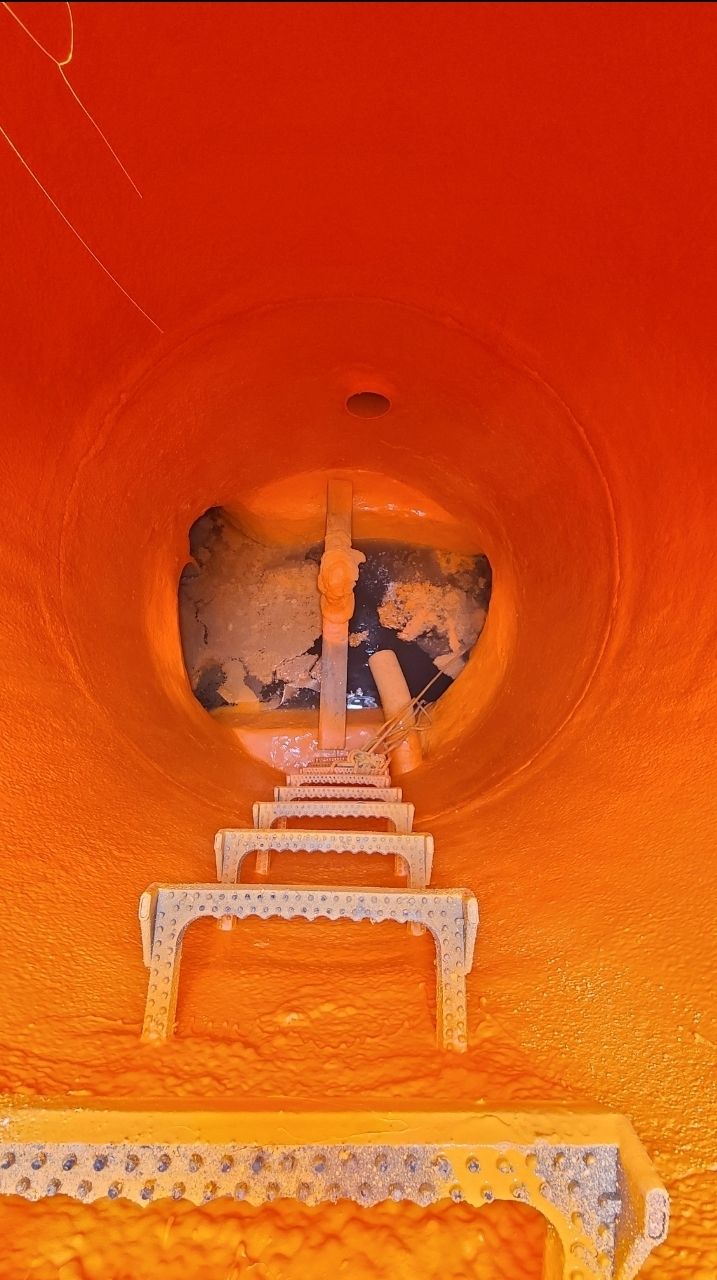 OBIC Multi-layer system installation
Published Tue, Sep 20, 2022