Manhole Inflow and Infiltration (I&I) Repair
Toolboxes > Manhole > Manhole Rehabilitation

Tags: Civil, I&I, Infiltration, Inflow, Infrastructure, Manhole Covers, Manhole Rehabilitation, Manhole Repairs, Municipal, Polyurea Coating, Polyurea Lining, Repairs, Sanitary Systems, Service, Services, Sewer Systems


Aging infrastructure and changing conditions can lead to difficult decisions for utility provides and municipal services operators. You might be pleasantly surprised to learn that a variety of options now exist for extending the life of aging manholes, in many cases even if inflow and/or infiltration (I&I)has occurred.
infraStruct employs a wide-variety of trenchless products and techniques to address and repair manhole defects to meet all budgets. Every job begins with a thorough, detailed and honest assessment of the situation. From there we will propose one or more options, together with a complete and thorough estimate of the work to be done.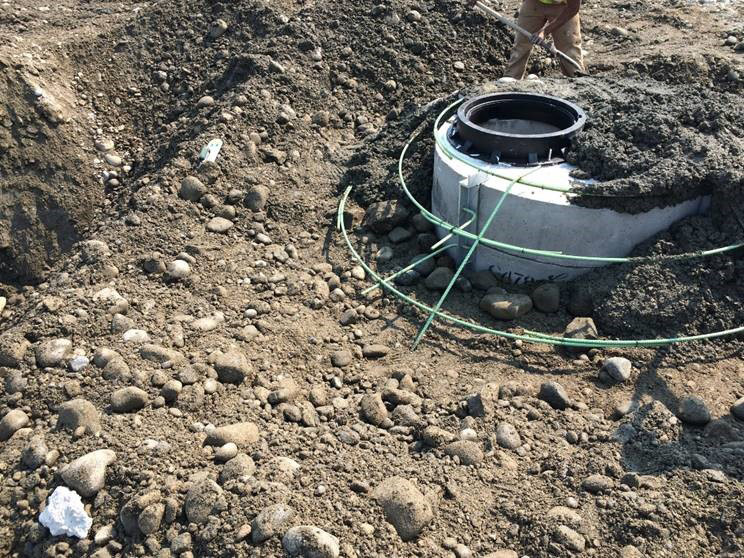 What is Polyurea?
Polyurea is a type of elastomer that is derived from the reaction product of an isocyanate component and a synthetic resin blend component through step-growth polymerization. The isocyanate can be aromatic or aliphatic in nature. It can be monomer, polymer, or any variant reaction of isocyanates, quasi-prepolymer or a prepolymer. The prepolymer, or quasi-prepolymer, can be made of an amine-terminated polymer resin, or a hydroxyl-terminated polymer resin.
The resin blend may be made up of amine-terminated polymer resins, and/or amine-terminated chain extenders. The amine-terminated polymer resins do not have any intentional hydroxyl moieties. Any hydroxyls are the result of incomplete conversion to the amine-terminated polymer resins. The resin blend may also contain additives or non-primary components. These additives may contain hydroxyls, such as pre-dispersed pigments in a polyol carrier. Normally, the resin blend does not contain a catalyst(s).
From Wikipedia
Related Pages and Articles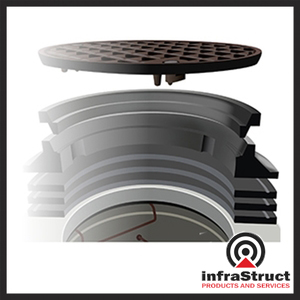 Hamilton Kent Lifespan Watertight Manhole Frame And Cover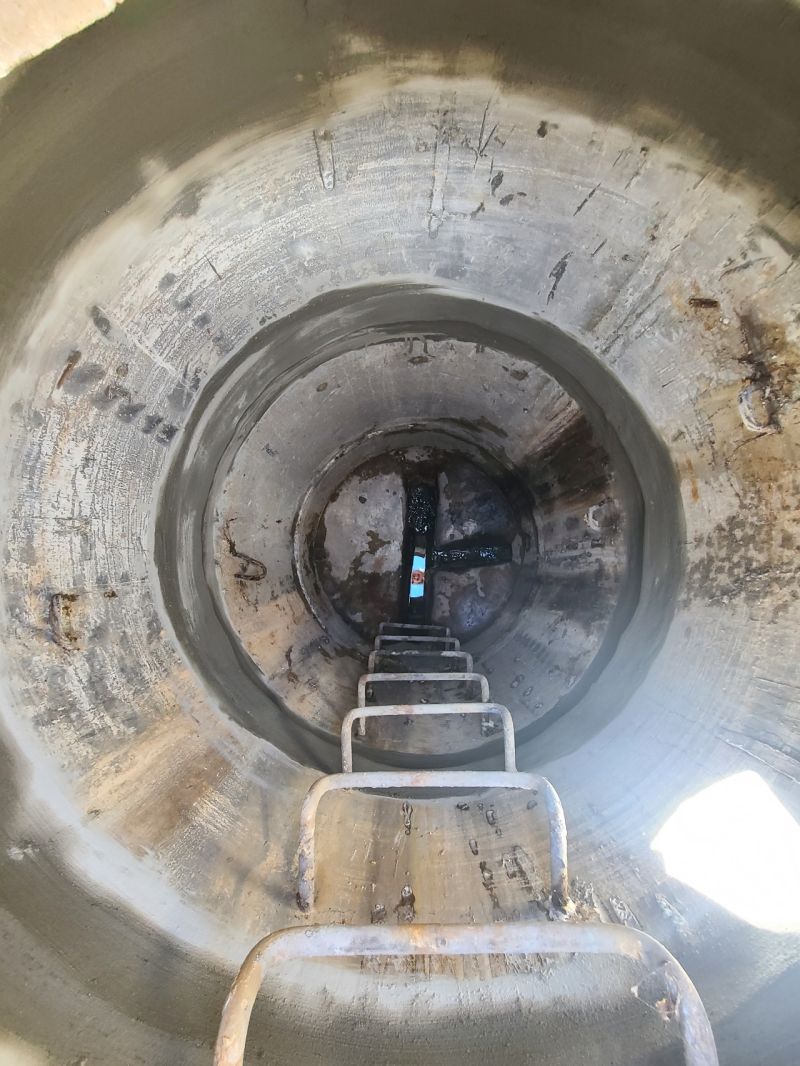 The Importance of Cementitious Grouting
Published Fri, May 21, 2021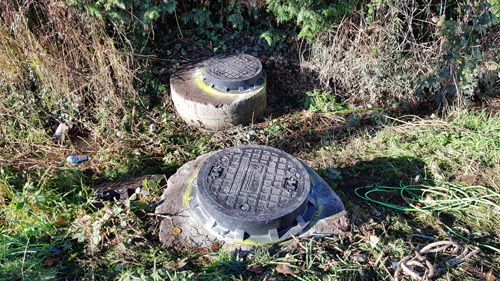 Langley Overgrown and Exposed Manhole Repair (Video)
Published Tue, Dec 3, 2019