Grants May Be Available For Specific Products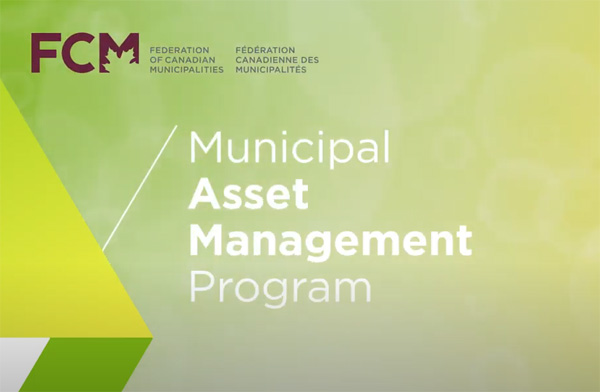 Articles > Grants May Be Available For Specific Products
Published: Fri, Aug 7, 2020
Contributor: Dan Leger | Profile | Articles
Tags:
Asset Management
,
FCM
,
Federation Of Canadian Municipalities
,
Grant
,
Infrastructure
,
Municipal
,
Opportunity
***IMPORTANT INFO FOR OUR MUNICIPAL CLIENTS!!***
The Federation of Canadian Municipalities (FCM) has an "up to $50,000" grant available for municipalities looking to strengthen their asset management practices. The municipality must cover at minimum, the first 20% of the project cost. Simply put, $12,500 from the municipality, $50,000 from FCM to cover a total project cost of $62,500.
It appears that these Echologics products and services likely qualify:
ePulse® technology is the industry's first solution that can identify the condition of both distribution and transmission mains, search for leaks, all without the need for large excavations or service disruptions.
The EchoShore-DX (distribution mains) and the EchoShore-TX (transmission mains) are best in class permanent leak detection technologies that can identify a leak virtually as soon as it forms.
We believe other products may qualify for this grant (DeRagger, Blacoh's Surge Transient Monitoring).
Learn more on the FCM website or by watching the video below.
Please give us a call ASAP to discuss your needs and projects and don't miss out on the opportunity to have up to $50,000 of the cost covered!!