Regina Wet Well Wizard Installation, No More Grease!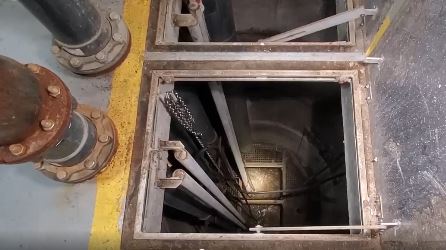 Articles > Wet Well Wizard Regina
Published: Fri, Dec 18, 2020
Contributor: Jordan Verlage | Profile | Articles
Tags:
FOG
,
Grease
,
Grease Buildup
,
Infrastructure
,
Lift Station
,
Municipal
,
Odour Reduction
,
Regina
,
Reliant
,
Sanitary
,
Wet Well Wizard
"For less than the cost to annually remove the fats and organics from your lift station we can install a wet well wizard; remaining fat free moving forward."
infraStruct Products and Services recently installed 3 Wet Well Wizards in Regina lift stations with operational and cost saving results that were evident immediately to the client!