Maxadaptor Couplings
Municipal > Sanitary Stormwater > Couplings > Maxadaptor Couplings

Tags: Civil, Couplings, Fittings, Flexible, Infrastructure, Maxadaptor, Pipe Adaptor, Pipe Couplings, Sanitary, Sanitary Systems, Sewer Repair, Sewer Systems, Universal Adaptor, Universal Coupling, Video


Tired of carrying several different couplers of the same nominal size? Tired of never seeming to have the right one for those "lovely" 2 AM emergency calls? Ever have to dig up a recent installation, even once, to repair failed connector installation? Ever wonder how much that costs?.

Finally! A universal, "one size fits all" coupler for sanitary systems! Stop the guesswork and start using the Maxadaptor Universal Sewer Repair Coupling. Available in size from 4"/100mm to 12"/300mm, Maxadaptor allows you to connect pipes of the same nominal size, regardless of their type. Simply put, you can now connect a clay pipe to a PVC pipe, and all points in between with just one coupler!
This means you have the right size, at 2am during an emergency repair, guaranteed!
Watch this video to see Maxadaptor in action: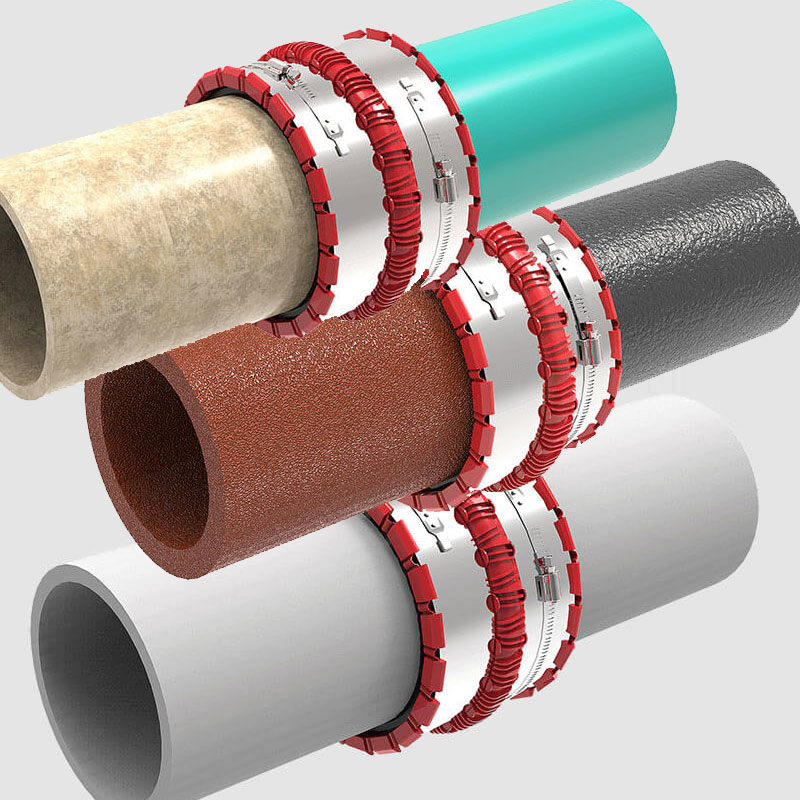 Related Pages and Articles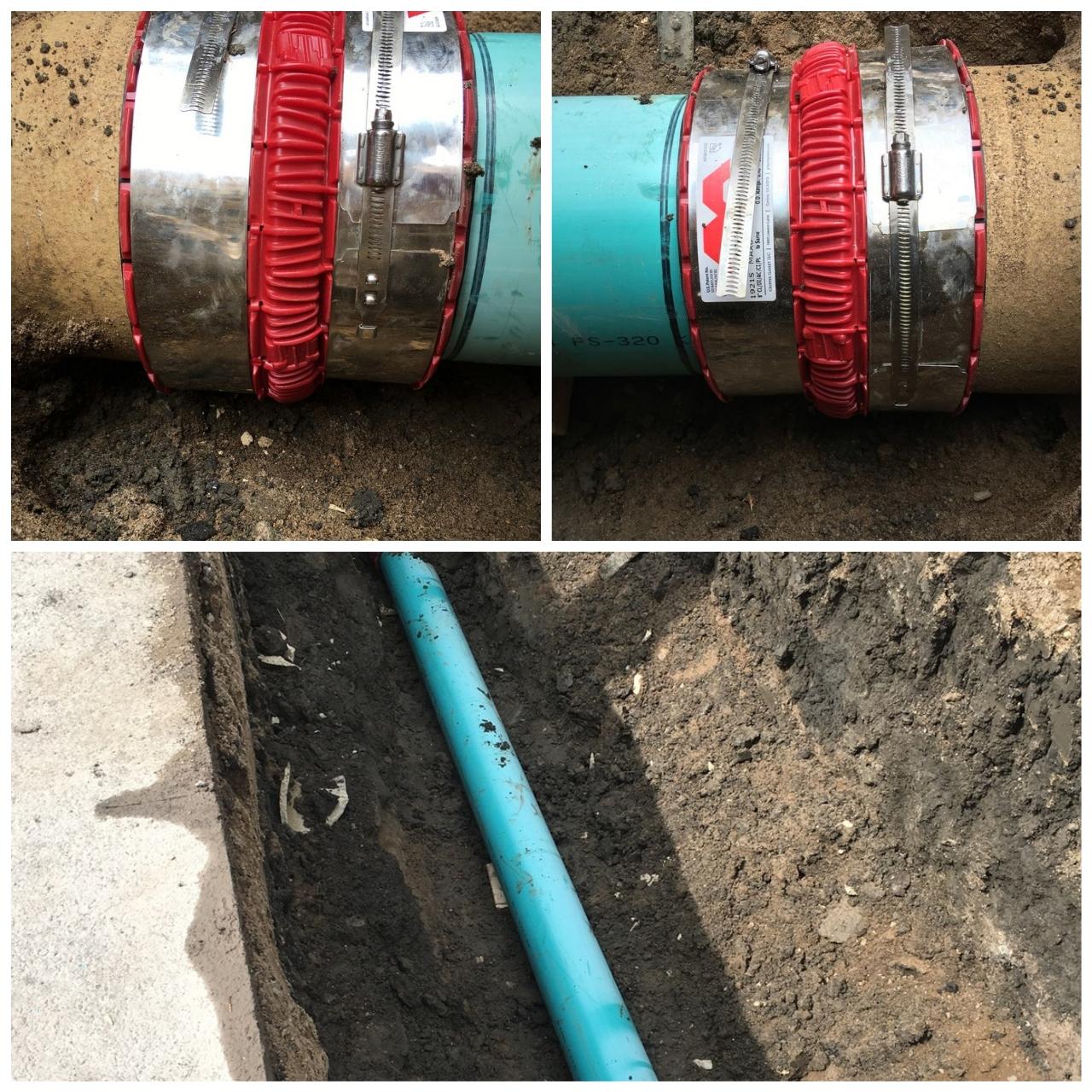 City of Regina Sewer Main Repair Project Using Maxadaptor
Published Wed, Nov 27, 2019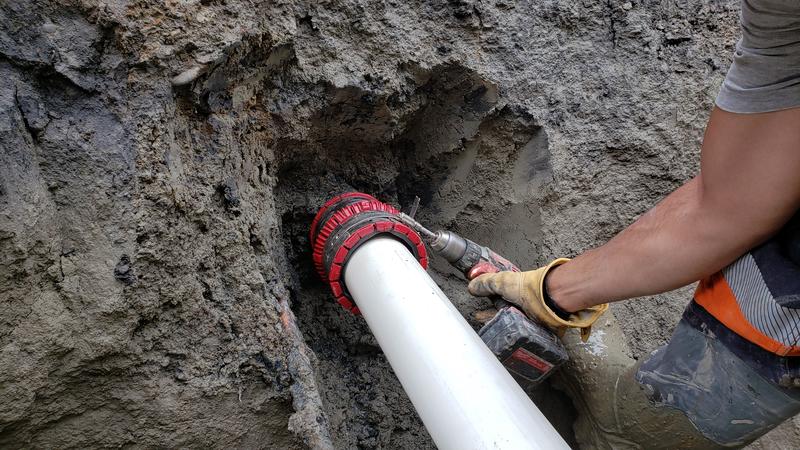 A Small Step for City of Calgary - Maxadaptor Install
Published Thu, Oct 31, 2019