infraStruct Abandons a 1200mm CSP Storm Pipe with Polyurethane
Toolboxes > Infrastructure Rehabilitation > Pipe Abandonment
Published: Wed, Jul 22, 2020
Contributor: Infrastruct | Articles
Tags:
Foam
,
Infrastructure
,
Pipe Abandonment
,
Polyurethane
,
Services
A few interesting challenges with this project to overcome:
Inlet was filled with roots and debris
Water from retention pond coffer dam (inlet) had undermined the CSP and continued to flow below the pipe during injection.
Outlet pipe to manhole at 45 degree drop, preventing foam from entering the piping system downstream.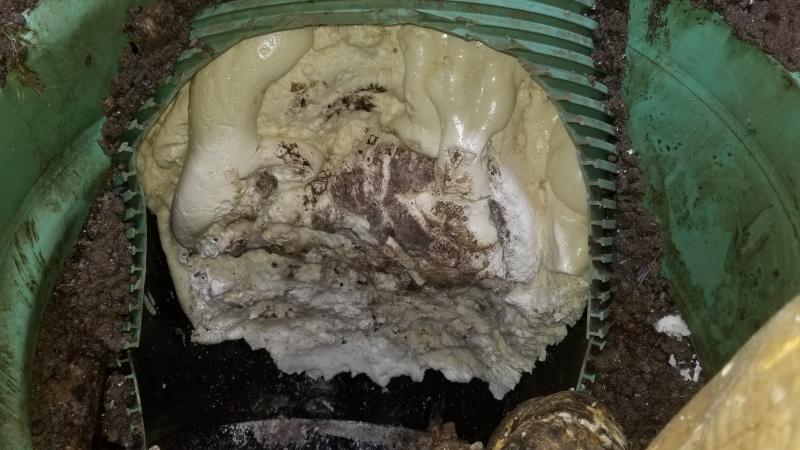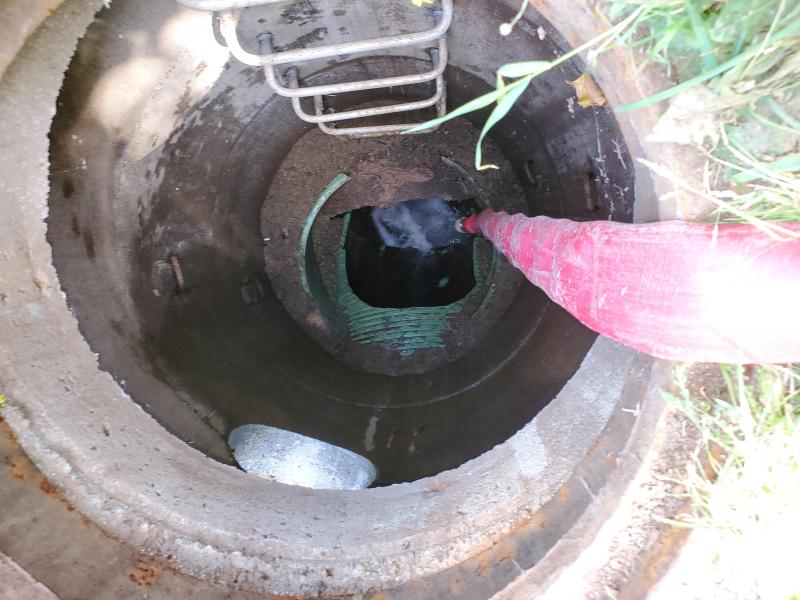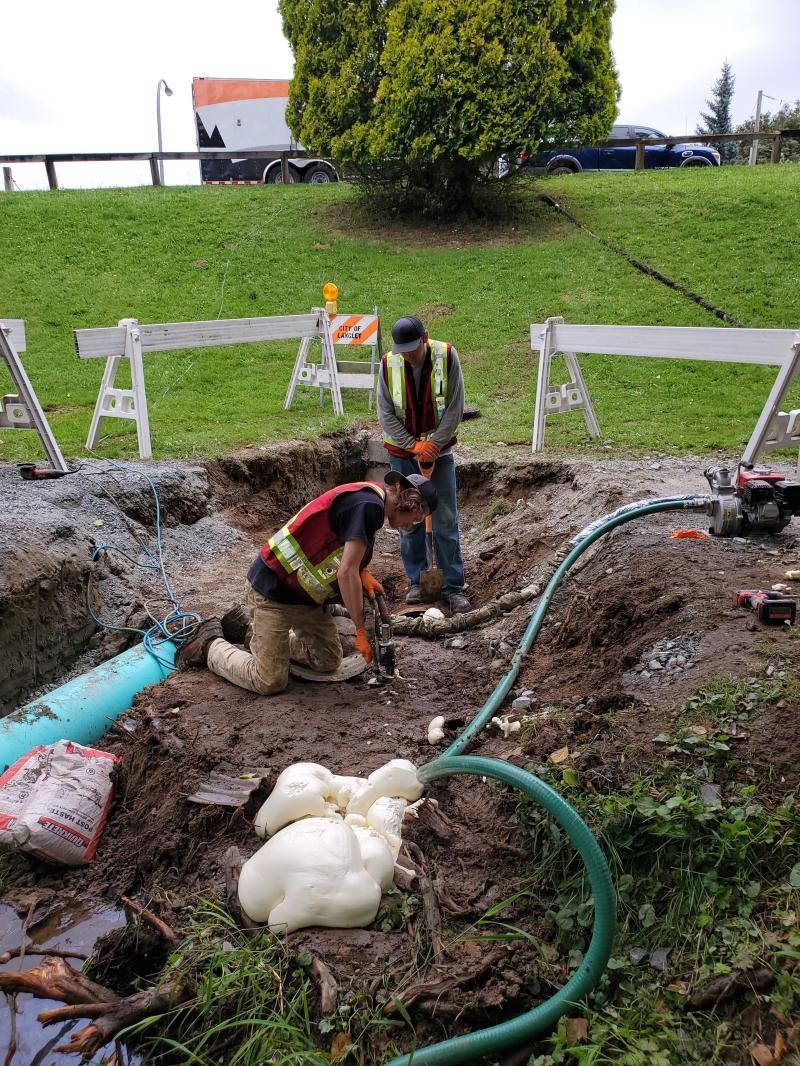 Project was completed on time and on budget. As an added benefit, during the denitrification process of injection, the foam found the defect from a separated joint and addressed the water flowing below the CSP.